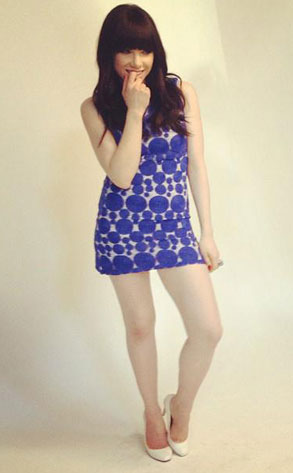 www.facebook.com/Gud
Güd job, Carly Rae Jepsen!
The "Call Me Maybe" singer has been named the new face of Burt's Bee's Güd line of all-natural hair and skin care products.
"Exciting news!!! güd (from Burt's Bees) is launching a new line that is simply to die for. So proud to be a part of the campaign! Photo shoot today was rad!" the 27-year-old pop star wrote on Facebook on Feb. 13.