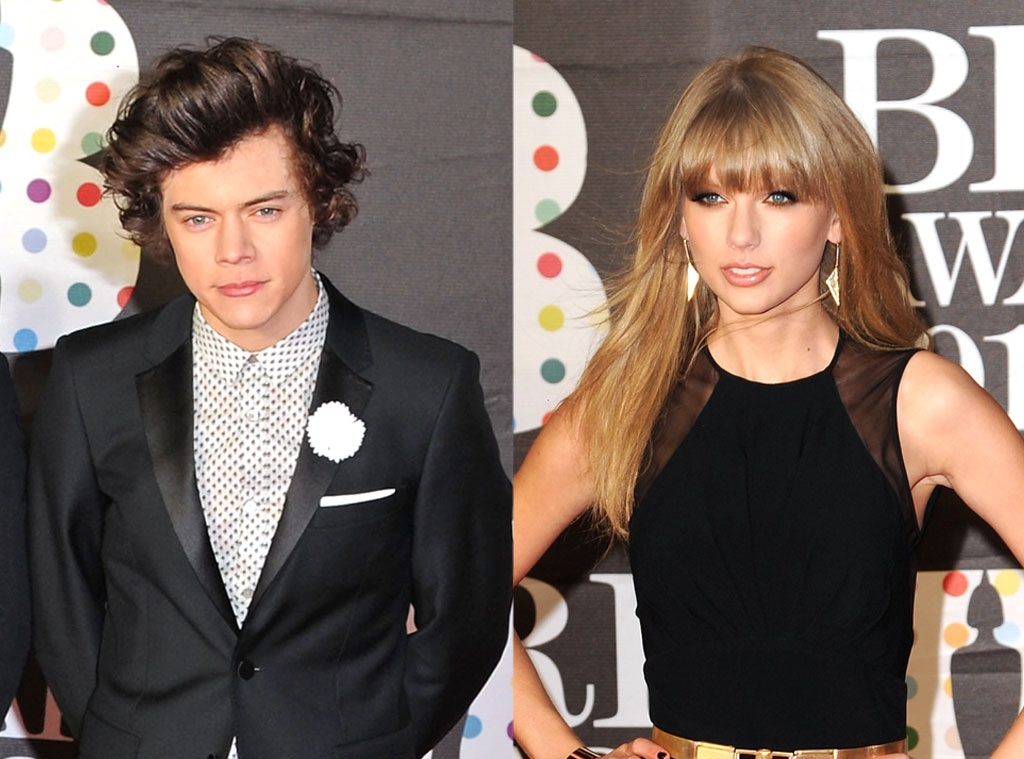 Eamonn McCormack/Getty Images
They may never ever get back together, but it looks like Taylor Swift and Harry Styles will never ever be able to avoid appearing on the same awards shows.
Just a month after managing to nimbly avoid each other at a music shindig in Cannes, the former paramours are once again gracing the same event—this time, it's Wednesday's Brit Awards in London.
Which can only mean one thing: time to play "Avoid the Ex!"
And if looking good is the best revenge, then these two are certainly killing it: Tay rocked a stunning black Elie Saab dress with two mega-high slits, while Harry kept it dapper in a sharp suit and a snazzy printed shirt.
Just last week, Swift spurred talk that she may have dissed her English-born ex after piling on a faux British accent during her performance of "We Are Never Ever Getting Back Together" at the Grammy Awards.
Styles, on the other hand, insists that he's doing "OK" post-breakup, and even went to gracious lengths to praise Taylor's Grammy performance.
"She's a great performer," he later told a U.K. radio station. "She always performs great, and she's always good on the stage."
In other words, don't expect a revenge ditty from Styles anytime soon.