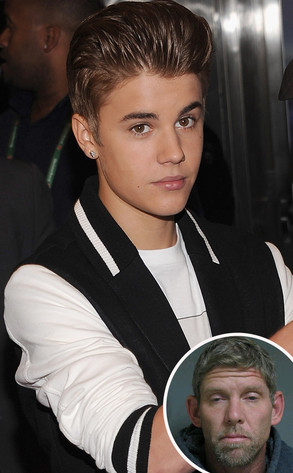 Dimitrios Kambouris/Getty Images; Vermont State Police
Things just got a little scarier.
News of a possible murder plot formulated by an inmate and two fugitives against pop star Justin Bieber made headlines in December, and now the details behind that conspiracy have unraveled after the audio of phone calls made last November from a prison near Las Cruces, N.M., were released.
Police told ABC News' Albuquerque affiliate KOAT that inmate Dana Martin, who is doing time at the Southern New Mexico Correctional Facility for the murder and rape of a 15-year-old girl, was the mastermind behind the plot.