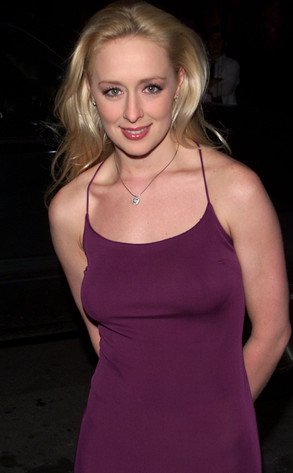 Frank Micelotta/ImageDirect/Getty Images
Following Mindy McCready's death yesterday, the country singer's family attorney Eric Hughes is mourning the loss of his client and friend.
"I am very saddened by the death of Mindy McCready, my client and more importantly my friend," Hughes says in a statement exclusively to E! News.
Hughes handled McCready's 2011 custody case involving her now 6-year-old son Zander, with her ex Billy McKnight.