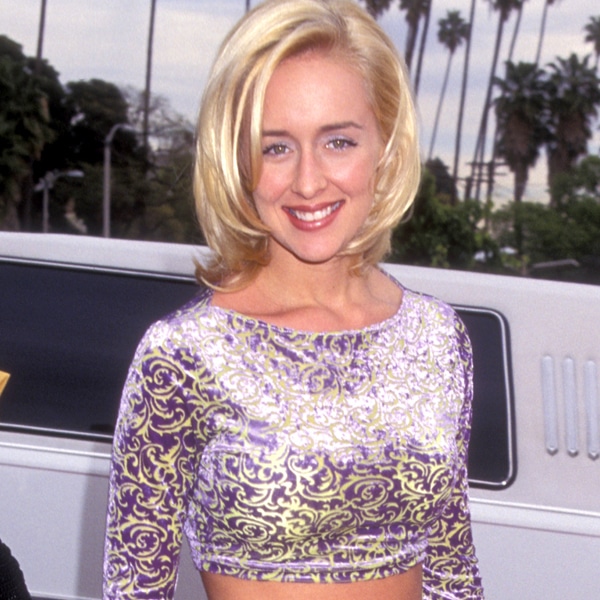 Ron Galella/WireImage
Days before her tragic death, Mindy McCready asked Danno Hanks, a private investigator, to put together a video for her. Hanks has worked with Mindy since her appearance on Dr. Drew's show.
The country singer asked Hanks to work on a cover of  "I'll See You Yesterday," a song written by Courtney Dashe and produced by David Wilson. Courtney, a big fan of Mindy's, is an up-and-coming singer and came to Mindy's concert and gave her a copy of her song.
Hanks says the song helped Mindy deal with the loss of David. "She said she wanted to put together this video to help people deal when someone had suffered a suicide in their life and God, she was literally having me write her suicide note. If I had known, I would have made sure someone was there with her all the time."
Hanks revealed, "she told me about this new song she was excited about called 'I'll See You Yesterday.' Normally she would write her own songs, but a fan of hers had given it to her and asked if she would like to record it. She gave me a copy of it and it really looked like things were on the upswing for her."
Hanks says Mindy loved the song and stayed in touch with Courtney. "The strange thing about it in hind sight, looking back she is feeding me this stuff for the video she said, 'I have someone working on getting all the rights in place it will be licensed for Courtney to get the royalties,' and I was like, 'Hey what is the big deal?' But now I understand she wanted to make sure it got out there and there was no copyright problems for it being up there," Hanks said.
The day before she was found dead of what authorities are calling an apparent self-inflicted gunshot wound, Mindy sent Hanks one frame for the video with contact info for a suicide hotline. "I thought she was talking about sending a message about suicide for David's death but this is unbelievable. She was sending me a message. I wish I had been more alert to what it was," Hanks said.
"Everybody wants to reach out after the fact but nobody wants to be there when it is happening," he said. "I just didn't think she would do this. She had two kids to live for," he said. "I still can't fathom the whole thing."