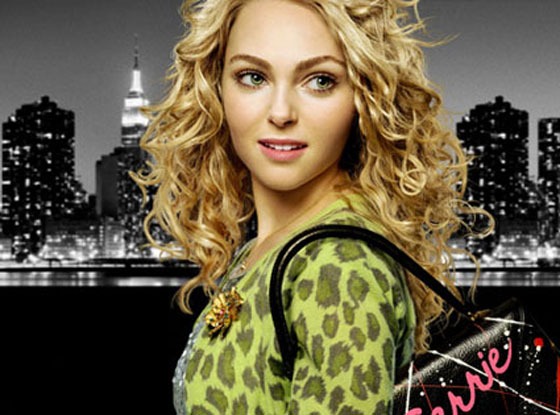 Giovanni Rufino/The CW
It may be the middle of February but it's currently Thanksgiving in New York City circa 1984!
The Carries Diaries is celebrating turkey day in style, with Carrie (AnnaSophia Robb) attempting to host a picture-perfect feast and we've got your exclusive first look at tonight's episode!
Unfortunately, Carrie's plans are off to a rocky start. Why? She and Mouse (Ellen Wong) both refuse to remove the giblets from the turkey's cavity! When Carrie argues that Mouse should be the one to do it because she wants to be a surgeon, Mouse hilariously replies, "A people surgeon, not a turkey surgeon!"
Watch our exclusive sneak peek at their run-in with the turkey below!
The Carrie Diaries airs tonight at 8 p.m. on the CW.