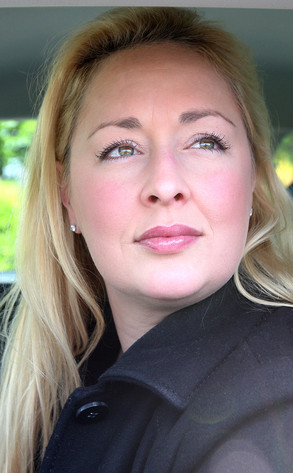 Debbie Egan-Chin/NY Daily News Archive via Getty Images
It's been a difficult month for Mindy McCready, and unfortunately, E! News has learned that the country singer's life has come to end far too soon.
A source close to the 37-year-old tells us her body was found in Heber Springs, Ark.
A source tells E! News that Mindy's father, Tim McCready had been staying with her until this morning when he returned to Florida. When her father left, "she was in good spirits and seemed to be fine," our source tells us.
Neighbors heard gunshots at her house and called the police. "She shot herself and the dog," our source says.
"Things have been hectic. But I'm still here..," the star tweeted in January.
Just a little over a month ago, McCready's boyfriend, David Wilson, died at the age of 34 with no cause of death or details surrounding his passing being revealed, however continues to be under investigation.