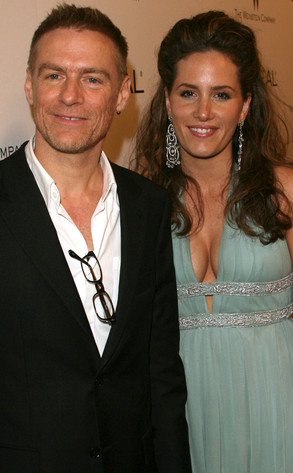 Jason Merritt/Getty Images
This is the winter of nursery time for Bryan Adams.
The 53-year-old rocker and Alicia Grimaldi welcomed a baby girl this week, their second daughter together, Adams confirmed on his Facebook page today.
Lula Rosylea was born in London and joins 22-month-old sister Mirabella Bunny in the family fold.