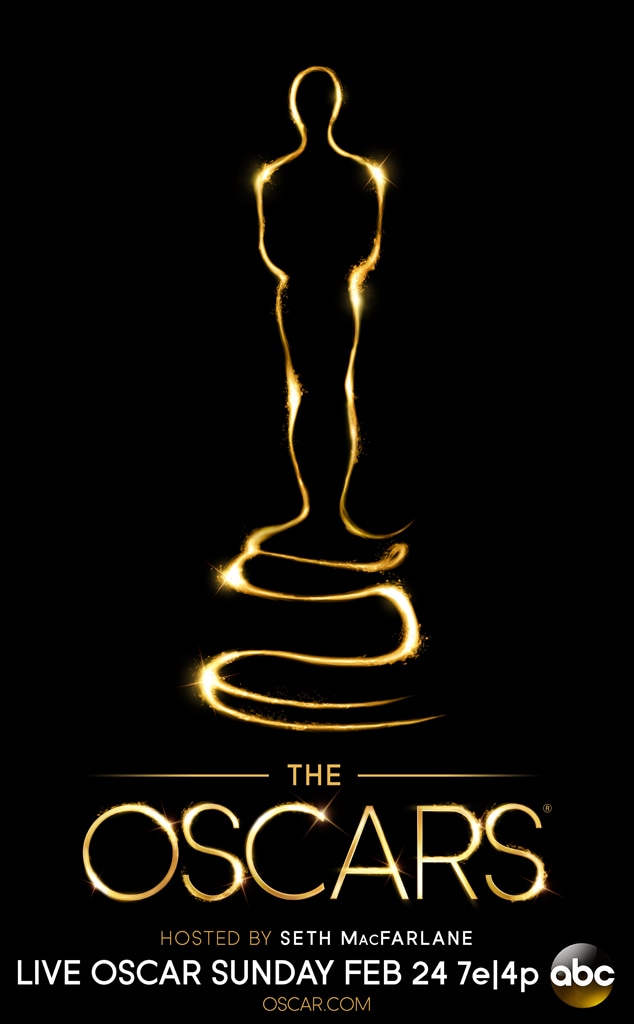 ABC
Oscar night is finally upon us! And we're itching to see the biggest movie stars shine.
On Sunday, tune in to E! for Live! From the Red Carpet countdown to the 85th annual Academy Awards 5:30 p.m. ET / 2:30 p.m. PT, where hosts Giuliana Rancic and Ryan Seacrest will be chatting with all the adored A-list celebs and Oscar hopefuls (looking at you, Anne Hathaway!).
But that's not all—E! Online will present a simultaneous, live second-screen experience right from the thick of the Oscar action! 
And hosts Catt Sadler and Terrence Jenkins will make sure you don't miss any of the Oscar excitement, taking your questions and keeping you plugged into the social buzz on the stars' fashions. 
You can tune in to our Livestream From the Red Carpet digital companion show on your computer, tabloid or trusty phone (be sure to download our LRC app!) where we'll keep you up to date with the star's arrivals, latest buzz and trending celebs. 
Our half-dozen cameras have the red carpet covered, nonstop and end-to-end!
So make sure to hit us up on Twitter and Facebook this week as we post prediction polls and ask who you're excited to see. We'll share the results and our favorite tweets live on E! Online so you can be part of the action like never before.
So be sure to tune in to E! Online at 5:30 p.m. ET / 2:30 p.m. PT and use the #eredcarpet hashtag as you follow along with all the candid fun!