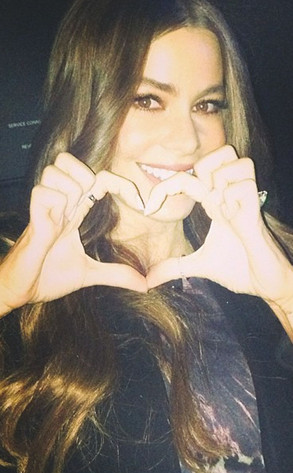 Instagram
Happy Valentine's Day! Cupid's arrow has officially struck the Twittersphere.
Stars on are tweeting out their romantic wishes, loving thoughts and singles' jokes on social media and we've rounded up the best celebrity V-Day tweets just for you!
Don't have a date on this romantic holiday? Fear not, pop culture fans!
Just check out the top celebrity Valentine's tweets and pretend like Justin Bieber is really talking to you.