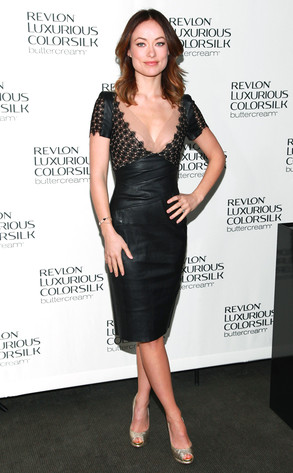 Taylor Hill/Getty Images
Olivia Wilde should be voted "Coolest Celebrity" for this one.
Earlier this week, the 28-year-old Tron: Legacy star returned to her alma mater, Phillips Academy just north of Boston, to attend and speak at her 10-year high school reunion.
"On my way back to my old boarding school in Andover, MA to speak to the students who are all vastly more brilliant than I. Gulp," the gorgeous actress tweeted Tuesday morning.