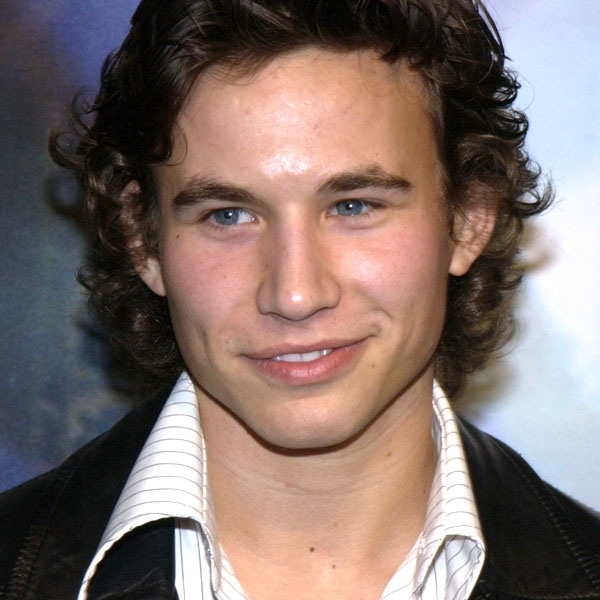 Jean-Paul Aussenard/WireImage
Prepare to squeal, people, because we've got good news about the '90s biggest teen heartthrob! (Consider it your very special Valentine's Day gift.)
Last Man Standing is staging a mini-Home Improvement reunion, as Jonathan Taylor Thomas will guest star on Tim Allen's ABC sitcom.
Welcome back to the spotlight, JTT. We've missed you so!
Thomas, who has kept a pretty low profile since Home Improvement ended in 1999, is set to appear in one episode as the manager of a high-end restaurant who becomes entangled with Mike's (Allen) family when Mike's daughter Kristin (Amanda Fuller) applies for a job.
An airdate for Taylor's episode has yet to be confirmed.
Aside from playing Allen's son Randy Taylor, aka the hottest Taylor brother, Thomas has made guest appearances on Smallville, Veronica Mars and 8 Simple Rules. His upcoming appearance on Last Man Standing marks his first TV gig since 2005.
Last Man Standing airs Friday at 8 p.m. on ABC.
Best casting news ever or best casting news ever? Sound off in the comments!