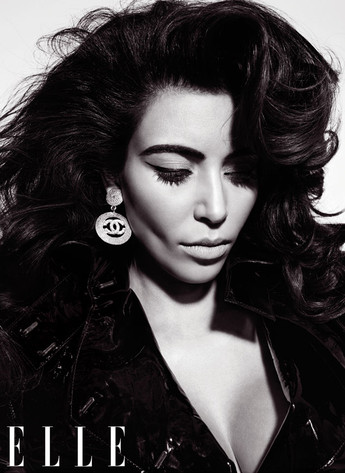 Miguel Reveriego/Elle Magazine
Looking fabulous is the best revenge—right, dolls?
Kim Kardashian did just that in her photo shoot with Elle's March issue. Only, according to Nicola Formichetti, the mastermind behind many of Lady Gaga's famous looks, many designers "wouldn't lend me the clothes" for Kanye West's girlfriend to wear.
"It's fashion snobbery," he said. (Note: Elitism isn't sexy and doesn't sell—Bible.) Still, even though the shoot was "a challenge" for Nicola, the results were beautiful.