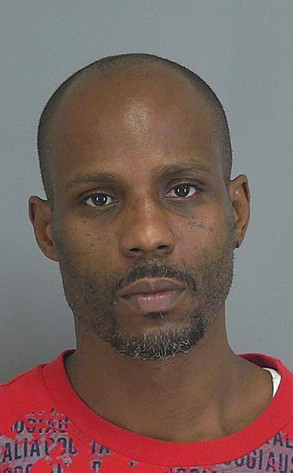 Spartanburg County
It looks like DMX made the mistake of getting behind the wheel.
The 42-year-old rapper, whose real name is Earl Simmons, was taken into custody and booked at the Spartanburg County jail in South Carolina around 2 a.m. on Wednesday after he was pulled over for allegedly driving with a license, a local Fox station reports.
He was released a few hours later after appearing before a judge and paying a fine.