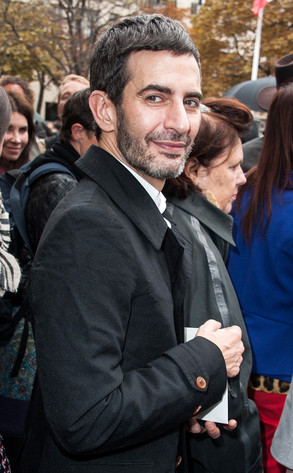 Francois Durand/Getty Images
Nemo is going too far when it starts to mess with New York Fashion Week.
The snowstorm that has taken over the Big Apple is now causing havoc for designers who are preparing to show their new collections for Mercedes-Benz Fashion Week, including Marc Jacobs, who has now announced that he's decided to postpone his show from Monday, Feb. 11 to Thursday, Feb. 14, due to customs and delivery delays.
"We're missing bags, shoes and two fabrics, " Marc Jacobs International president Robert Duffy told Women's Wear Daily.