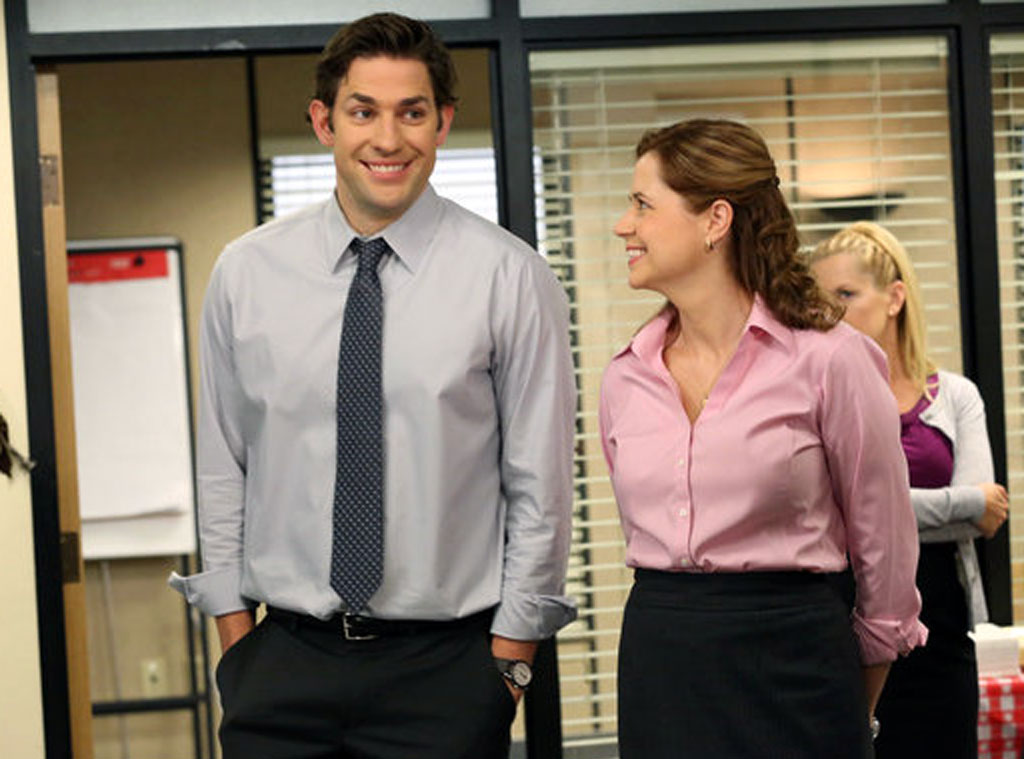 Byron Cohen/NBC
No use living in denial anymore, The Office is ending for real, and we have the series finale date to prove it.
The beloved comedy will sign off for good on Thursday, May 16 on NBC. The hour-long series finale will also be the 200th episode.
Office boss Greg Daniels and the cast have been very tight-lipped about what the final episode will entail, but Daniels did reveal that the final episode would not be jam-packed with a goodbye to everyone at Dunder Mifflin. Those are happening now.
"If you look at how many characters there are here, and you think that it'll be our 200th half hour when we do the finale, I don't think we're planning on packing everything into the last episode," he told reporters during a TCA visit to the set of the NBC series last month. "I would encourage people, if you are waiting for the end of The Office to re-tune in, I would start doing it right away."
As for Steve Carell's return as former boss Michael Scott, the official word is that he most likely won't appear before the end, but we are still hopeful for some kind of cameo. 
"Steve is very much of the opinion that the "Goodbye Michael' episode and the story arc that we did leading up to it was his goodbye to the fans and to the show, and that the stuff we're doing this season is the goodbye that the rest of the show gets to have," Daniels said. "So at the moment we don't have any plans for him to come back."
What do you want to see from The Office series finale?
(E! and NBC are both part of the NBCUniversal family.)