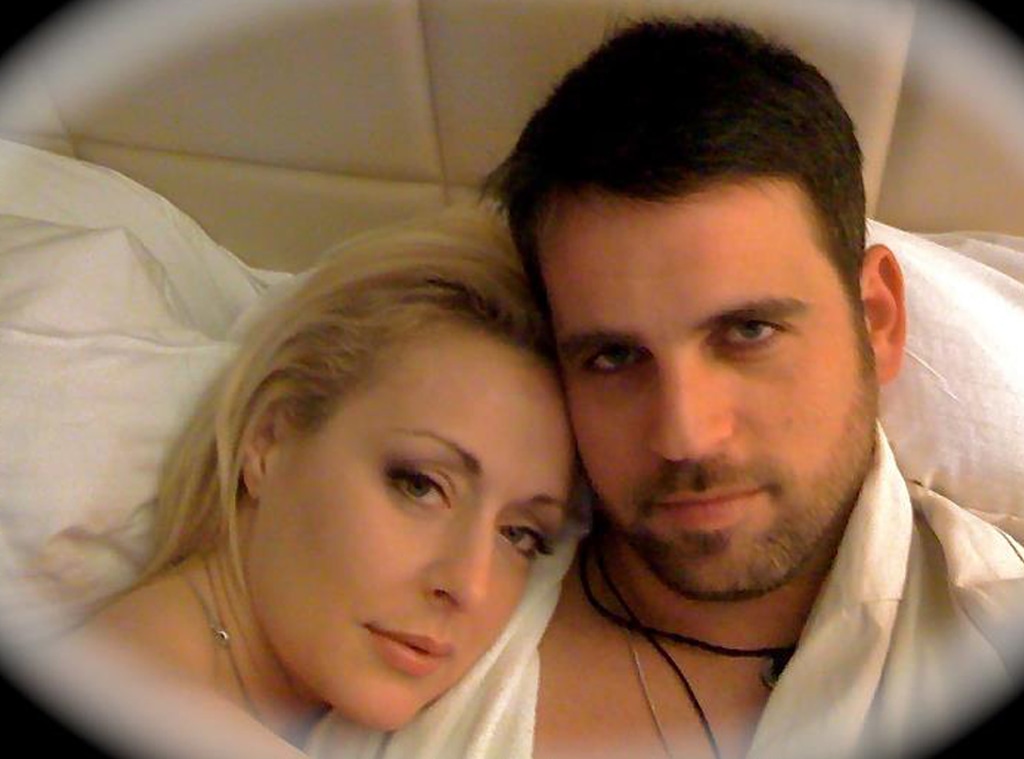 Facebook
The story of Mindy McCready's boyfriend's death continues to get sadder.
Almost a month after David Wilson's Jan. 13 death, E! News has exclusively learned that McCready's two children have been removed from her care. Eric Hughes, McCready's attorney, confirmed to E! News her children were taken away by the Department of Human Services today.
"It was reported to me by DHS that they took custody of the kids this afternoon. They are in DHS custody at this point." Hughes said.
A source had previously confirmed to E! News that officials took both Zander, 6, and Zayne, 9-months-old, from McCready's Heber Springs, Arkansas home earlier today.
"They just came and got the kids a couple of hours ago," the source said. "Mindy needs to get help and we all care and love her and we want her to get the right help so she can move on. She is in a bad state right now, depressed and unhappy. It is not good."
A second source had also told E! News that there was a hearing today in the Cleburne County Circuit Court involving Mindy McCready, but had no other information.
The removal comes eight days after McCready denied killing Wilson or having any involvement with his death. Wilson's death is currently still under investigation.
According to a local news report, her former husband Billy McKnight, the father of Zander, has gone to court in an effort to get custody of his son.