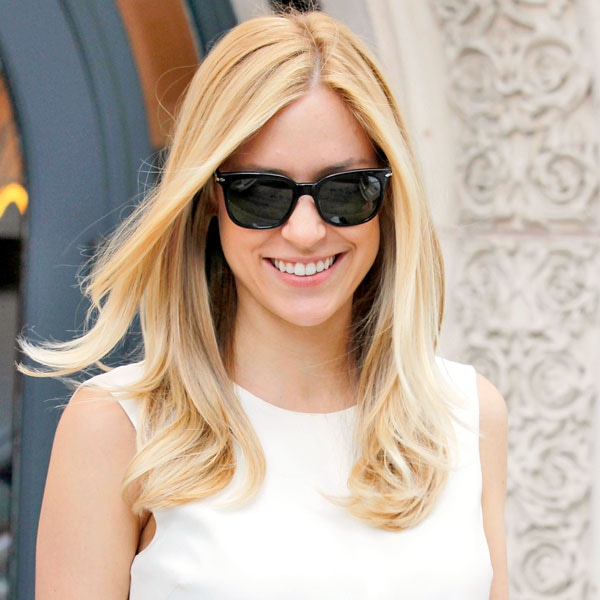 AKM-GSI
Kristin Cavallari definitely has matrimony on the mind.
In fact, the former Hills star told E! News' Giuliana Rancic that "the wheels are in motion" when it comes to her wedding plans with fiancé Jay Cutler.
"We actually have a date," the bride-to-be said in an interview that will air as part of an E! special on March 10. "But we're not, you know, telling anyone details."
But Cavallari did reveal that the couple's nuptials will be this year. However, she insisted they will not be exchanging vows on Aug. 8, which is their son Camden's first birthday.
And while she wouldn't give specifics, the erstwhile MTV personality nevertheless teased us by saying she and Cutler "know where, we know the colors, we have people booked...I'm hoping to keep it around 160."
Cavallari and Cutler have been engaged since November 2011. If you recall, the two first announced in April of that year they were preparing to tie the knot after about 10 months together. Unfortunately, they ended things three months later.
The couple obviously reconciled, and soon after, were once again eyeing a walk down the aisle. So did Cutler actually propose again?
"Yeah, kind of," said Cavallari. "It was so silly. I was in the airport, leaving Chicago. We had just spent however many days together and we were texting and somehow it came up, like, 'Oh, shall we get married?' We're like, 'Yeah, OK.' And then he sent my ring in the mail. So I actually had my ring sitting at home for a couple of weeks before I put it on."
Talk about a special delivery!