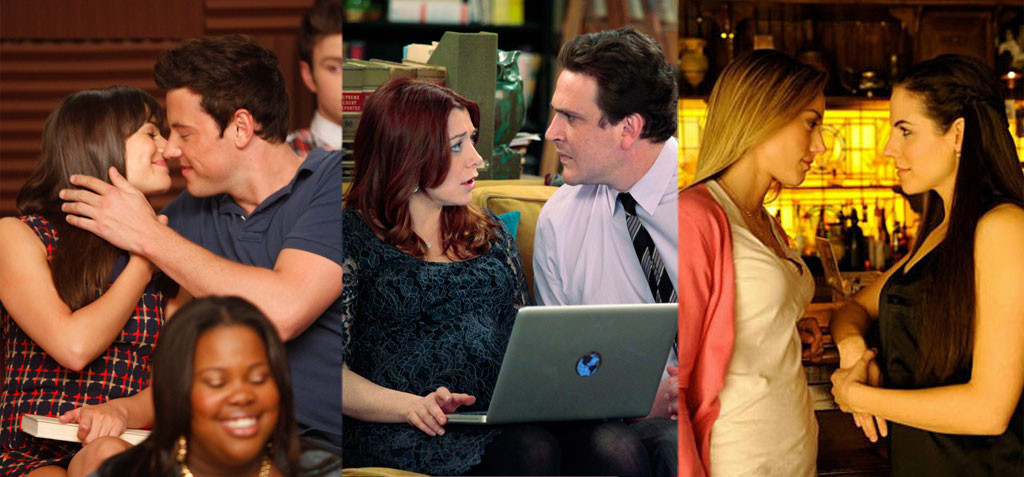 Syfy, FOX, CBS
Ready to vote for the final four couples? If you're not, it's time to get ready.
Our annual bracket-style tournament continues with the remaining eight couples, and it looks like we're getting closer and closer to a serious Glee showdown. But for now, the matchups are full of fanbases who love their couples, and we anticipate that no one is getting knocked out of this round without a fight.
This poll closes on Wednesday, Feb. 6 at 9 p.m. PT. As always, no name-calling, no cheating and no biting. Anyone breaking those rules, we will find you and we will ground you!