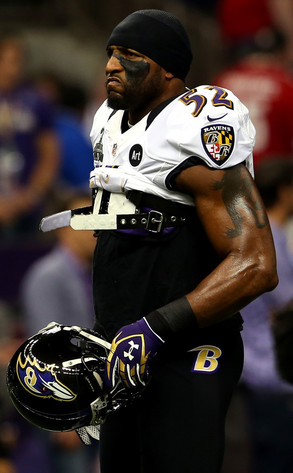 Mike Ehrmann/Getty Images
The 2013 Super Bowl is finally here! Got your Antler Spray? How about your Alicia Keys stopwatch? Who's your favorite Harbaugh brother, the super intense older one or even more intense younger one?
After five months of football and two weeks of hype, its game time in New Orleans for Super Bowl XLVII. Which Harbaugh—Jim with the San Francisco 49ers or John with the Baltimore Ravens—gets bragging rights at holidays? Will Ray Lewis' last game as a Raven be a blaze of glory, or will Colin Kaepernick's end his debut season on top?
And of course, which ads will take off and which will flop? It's our best and worst of the Super Bowl.