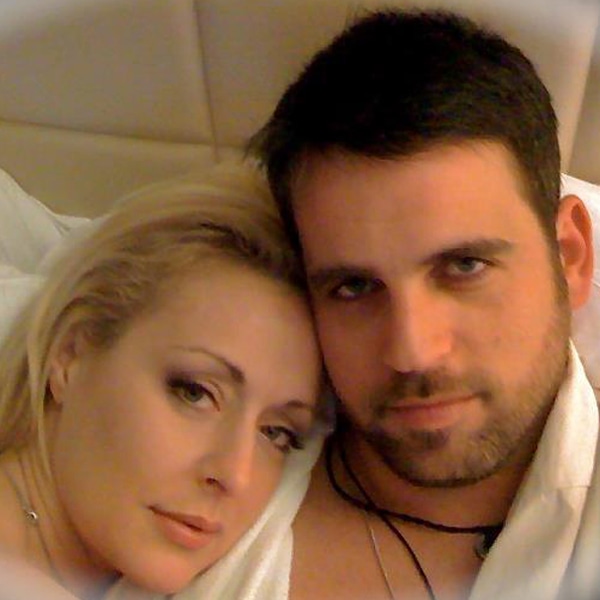 Facebook
David Wilson's death is still under investigation.
Mindy McCready's boyfriend died Jan. 13 of a gunshot wound that was reported to police as having been self-inflicted at his home in Heber Springs, Ark., but local and state authorities are still trying to piece together what happened before they put the case to bed.
"The body was submitted to the state crime lab for an autopsy along with some other items for testing and at the time that those things are released, we have no control. I can't tell you when it will be back," Cleburne County Sheriff Marty Moss told E! News Friday.
"It is an ongoing investigation and there are some things we are looking into like any other  investigation," Moss added, "and when there is enough to make a determination, and we have everything to make a determination, we will do so."
He would neither confirm nor deny the latest round of reports that McCready is not a suspect.
The "Guys Do It All the Time" singer, when asked point-blank by NBC News this week if she shot Wilson, replied, "Oh my God, no. Oh my God, no."
"I've never gone through anything this painful," she said, "nor will I ever again go through anything as painful."
McCready did not attend a Jan. 19 memorial for Wilson in Fayetteville, Ark., that was organized by some of his college buddies, saying that a group of his friends getting drunk in memory of their late pal was "not something appropriate for me and my children to be a part of." She and Wilson were parents to 9-month-old Zayne, and she also has a 6-year-old son, Zander, with singer Billy McKnight.
She expressed the desire to set up a foundation or scholarship fund for music education in Wilson's name, saying, "David loved music more than anything. And he desperately wanted his music to be heard."