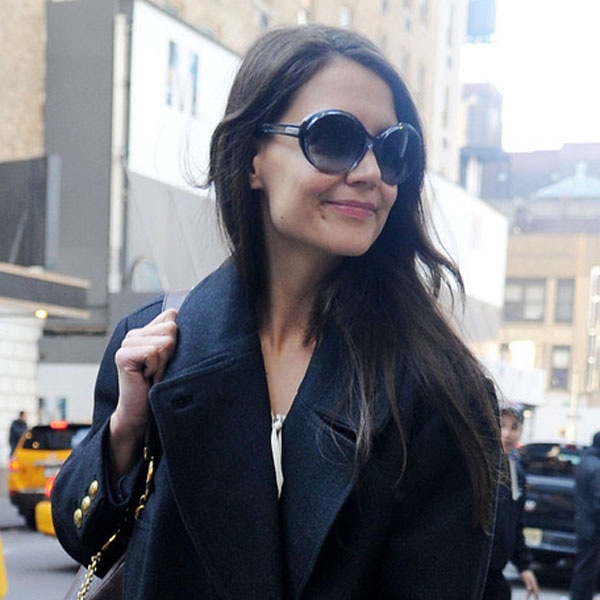 TS, PacificCoastNews.com
Katie Holmes is a fashionista, but she won't be gracing New York Fashion Week with her presence.
Fans of the 33-year-old star's line, Holmes & Yang, were puzzled when Katie's clothing line was noticeably absent on the official Mercedes-Benz Fashion Week schedule for the upcoming February shows, and Women's Wear Daily officially announced Tom Cruise's ex will not be present.
So, what gives? 
Well, it's not because she's too busy taking Suri to gymnastics.
Turns out, the line is doing private press appointments because of special details they want to highlight in a more personal environment, a source tells E! News. 
Holmes codesigns the popular clothing line with her stylist, Jeanne Yang, and the longtime friends debuted their spring 2013 collection last September.