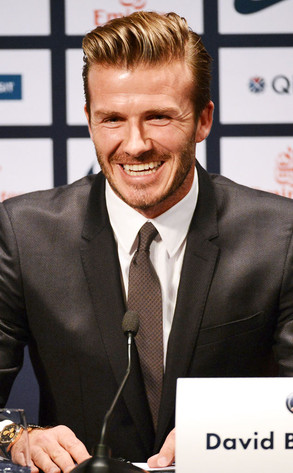 FRANCK FIFE/AFP/Getty Images
David Beckham is now a player with a team.
After the soccer star left the Los Angeles Galaxy back in December, the big question was where he would wind up.
Well, the answer came on Thursday when it was announced at a press conference that Beckham has signed a five-month contract with Paris St.-Germain.