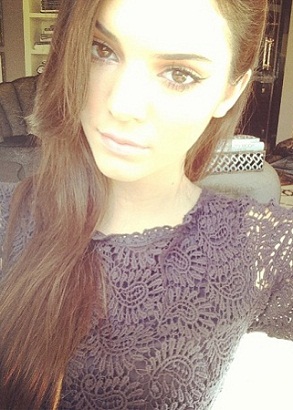 Instagram
We always knew that Kendall Jenner's constant Instagramming would amount to something!
For weeks, Kendall has been in the running to be named Teen.com's Best Celebrity Instagrammer. Now that the votes have been tallied, it's official: Kendall won! Did anyone ever really have a doubt?
"Hi loves," Kendall wrote on her blog. "Thank you so much for voting for me and making me Teen.com's best celeb Instagrammer! I am so flattered!"