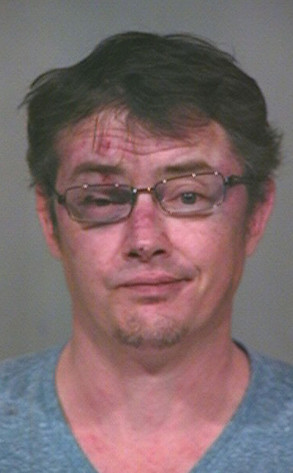 Scottsdale Police
It's no wonder Jason London looked a little dazed and confused when he posed for his mug shot.
The 40-year-old actor, who has since taken to Twitter to deny the "crap" being reported, was arrested Sunday night on suspicion of assault and disorderly conduct outside a Scottsdale, Ariz., bar after allegedly sneezing on and then slugging a fellow patron.
What, no gesundheit?