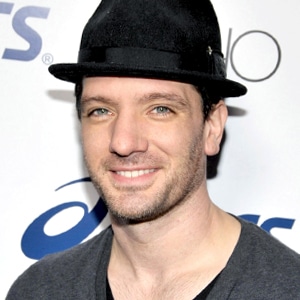 Dr. Billy Ingram/WireImage.com
How's this for a sorority showstopper!
'N Sync's JC Chasez surprised members of USC's Delta Delta Delta by swinging by a swanky sorority dinner and serenading them as they sat slack-jawed at their tables.
Talk about cooking up a memorable meal.
The stunt was apparently orchestrated by the suited-up fellas who also attended the bash.
As the boys stood at the front of the room, some of them holding roses, they suddenly carted out Chasez, who promptly belted out a rendition of "Ho Hey" by the Lumineers, accompanied by an acoustic guitar.
Who needs dessert when you've got this sweet dinnertime bonbon?