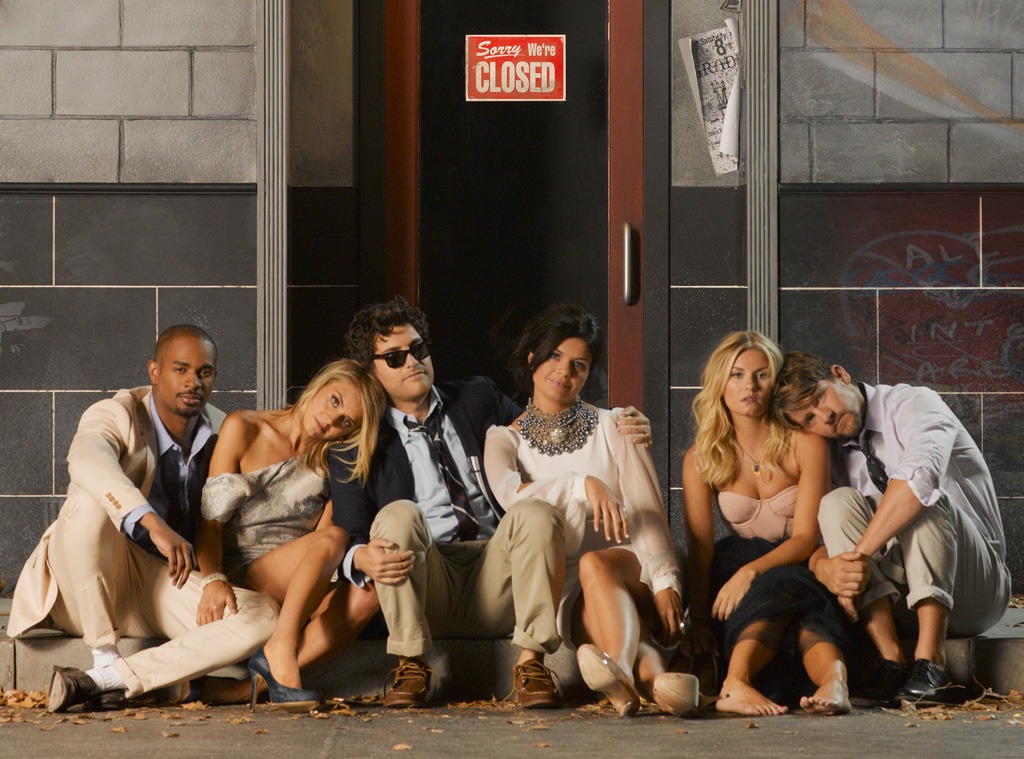 ABC/BOB D'AMICO
Hell hath no fury like a Max scorned.
We got our hands on tonight's opening act of Happy Endings' big prank episode, and believe us when we say, it'll be the best three minutes of your day. The gang tricks Max (Adam Pally) into thinking he won the lottery, and his reaction to hitting the jackpot will surely go down in history as the most epic response by a shirtless person ever.
We can't even begin to describe the clip (we're not doing it justice), so just watch the exclusive sneak peek below and watch the madness unfold.
Happy Endings airs tonight with back to back episode starting at 9 p.m. on ABC.