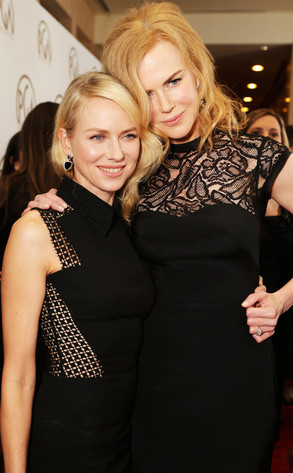 Jeff Vespa/WireImage
The last and only time Nicole Kidman and Naomi Watts appeared in a movie together was in the 1991 indie Flirting.
Considering what besties they are, one would think they would have reunited on the big screen by now.
Sadly, they haven't. But it's not like they don't want to.