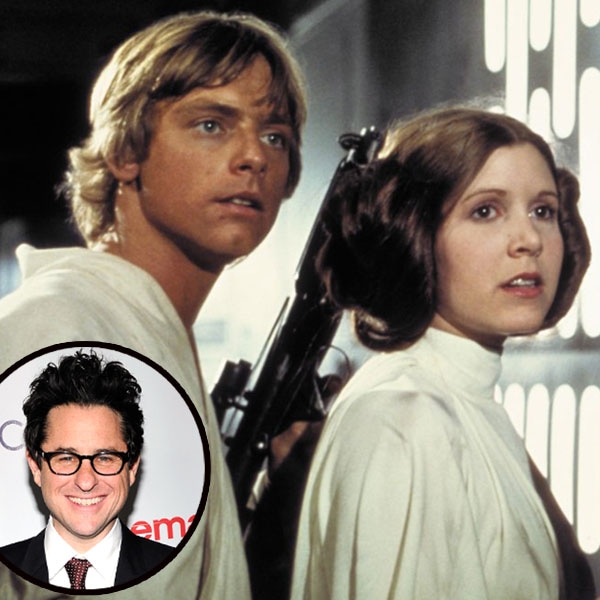 LucasFilms, Ethan Miller/Getty Images
J.J. Abrams has a lot of work ahead of him.
If for some reason you haven't heard, it was announced earlier today that the mega-director will direct Star Wars 7.
"It really is an incredible thing," Abrams just told me on the red carpet at the Producers Guild of America Awards at the Beverly Hilton Hotel.
Even more so, he said, "It's wildly surreal."
We can only imagine.
And, of course, we had to ask if the original cast (you know, Harrison Ford, Carrie Fisher and Mark Hamill) would be coming back.
"It's obviously way too early to talk specifics," he said. "But I'm excited to actually start it."
Needless to say, we're excited too.
Abrams was honored tonight with the Norman Lear Achievement Award, which was presented by his Alias star, Jennifer Garner. Sweet!