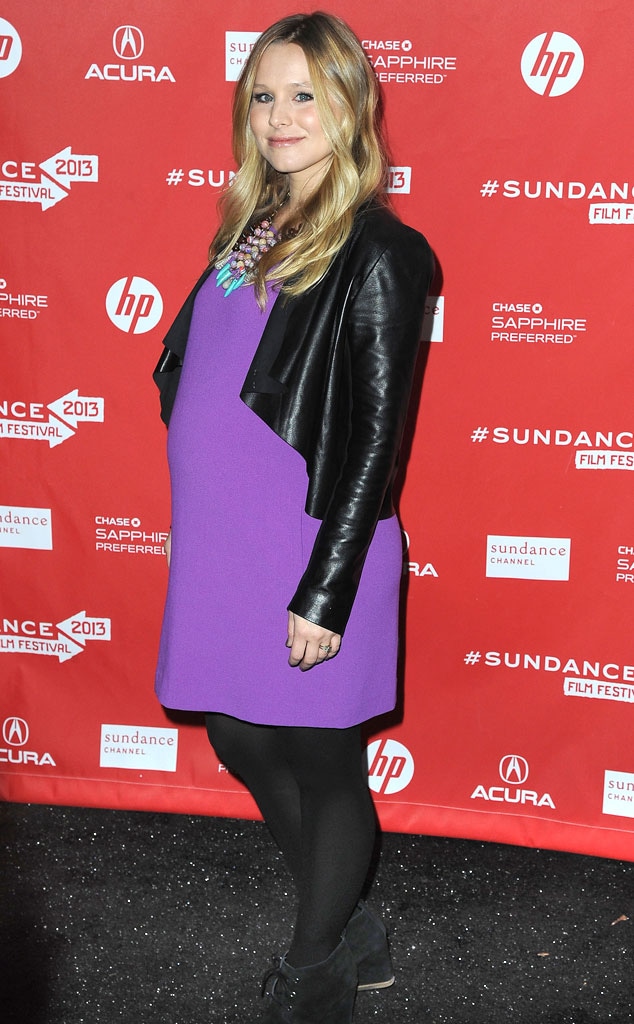 C Flanigan/FilmMagic
L'Scorpion is feeling Kristen Bell's sting.
The mom-to-be is one of the plaintiffs in a group of investors that is suing a Hollywood restaurant and bar, alleging its owners failed to pay them their portion of its profits. 
But, it turns out that Bell didn't know she'd be party to the suit.
"Years ago Kristen was part of a group that invested in L¹Scorpion," a rep for the House of Lies star said in a statement to E! News. "She has not been involved with the affairs of the venture. She was unaware that the investor group had decided to file this lawsuit to recoup losses or that her name would be attached to the suit until reading press reports about it. 
"Her attorneys are working with the investment group's attorneys to sort everything out."
According to court documents obtained by E! News, the five plaintiffs (including Bell) filed the suit against Meridian Restaurant group Friday, stating that they invested $20,000 each in the bar in July 2005 and were supposed to receive 5 percent of its profits in return.
However, although the bar generated monthly profits up to $30,000 since it's opening in 2006, Bell and the other plaintiffs didn't receive their fair share of those profits, the lawsuit states.
They are suing for breach of contract and breach of fiduciary duty, among other things.