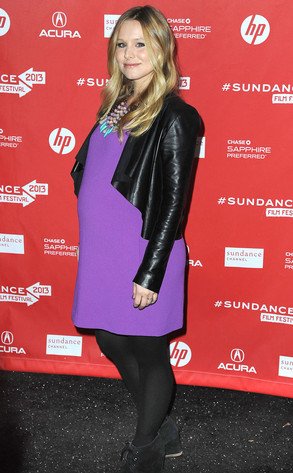 C Flanigan/FilmMagic
L'Scorpion is feeling Kristen Bell's sting.
The mom-to-be is one of the plaintiffs in a group of investors that is suing a Hollywood restaurant and bar, alleging its owners failed to pay them their portion of its profits.
But, it turns out that Bell didn't know she'd be party to the suit.