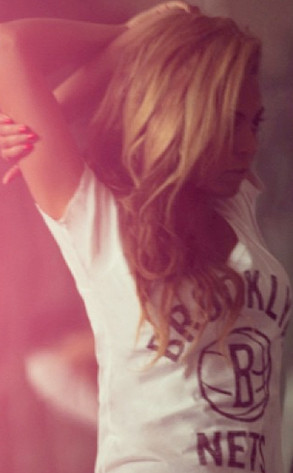 Instagram
Whether Destiny's Child joins Beyoncé onstage or not, the official headliner isn't going to be alone.
As everyone in the world expects, the Super Bowl XLVII halftime show on Feb. 3 is going to be a massive production, one involving not just Beyoncé, but also lighting and sound technicians, stagehands, costume designers and dozens of other people there to ensure that those 30-or-so minutes are perfect.
Oh, and there will be dancers!