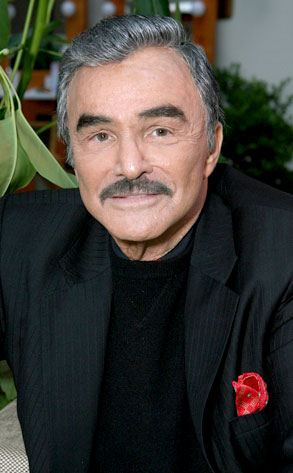 Alexandra Wyman/Getty Images
Burt Reynolds, we're pulling for your recovery—and getting a good laugh from your PR camp.
The Smokey and the Bandit star has been hospitalized in Florida with a severe case of the flu that landed him in the intensive care unit with severe hydration.
Happily, Reynolds' rep told E! News on Friday, "He is doing better. They are taking care of him and his mustache."
Yes, the rep really said that.