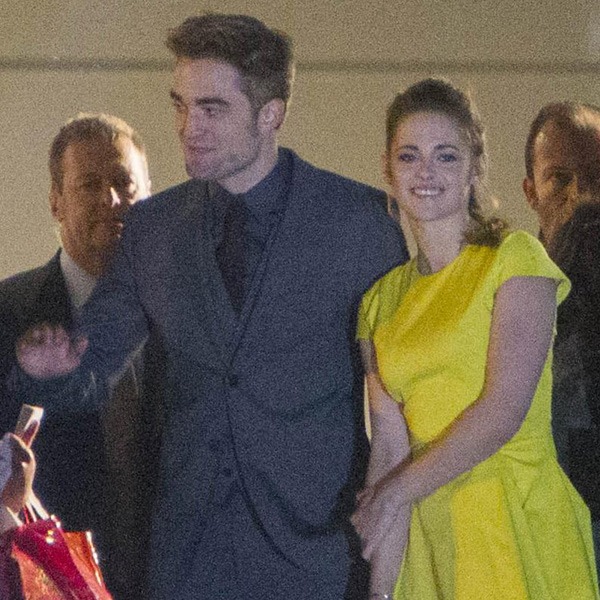 INFphoto.com
Rest assured, Twihards, Robsten is unbroken.
Despite tabloid chatter about Robert Pattinson and Kristen Stewart, a source tells E! News that "all is good" regarding their relationship and Kristen is "not concerned" about the temporary separation and "he isn't either."
Take that, Nonstens. 
So, what's up with Rob's solo work rendezvous Down Under?
The source explains that while she wasn't planning to go to see Rob at the moment, "She still plans on going to visit him at some point while he is there filming, but definitely not now."
Rob has been busy charming fans in Adelaide, where he's on location to shoot The Rover with Gary Pearce. 
We're so glad to hear our favorite Hollywood couple is still going strong. Are you?