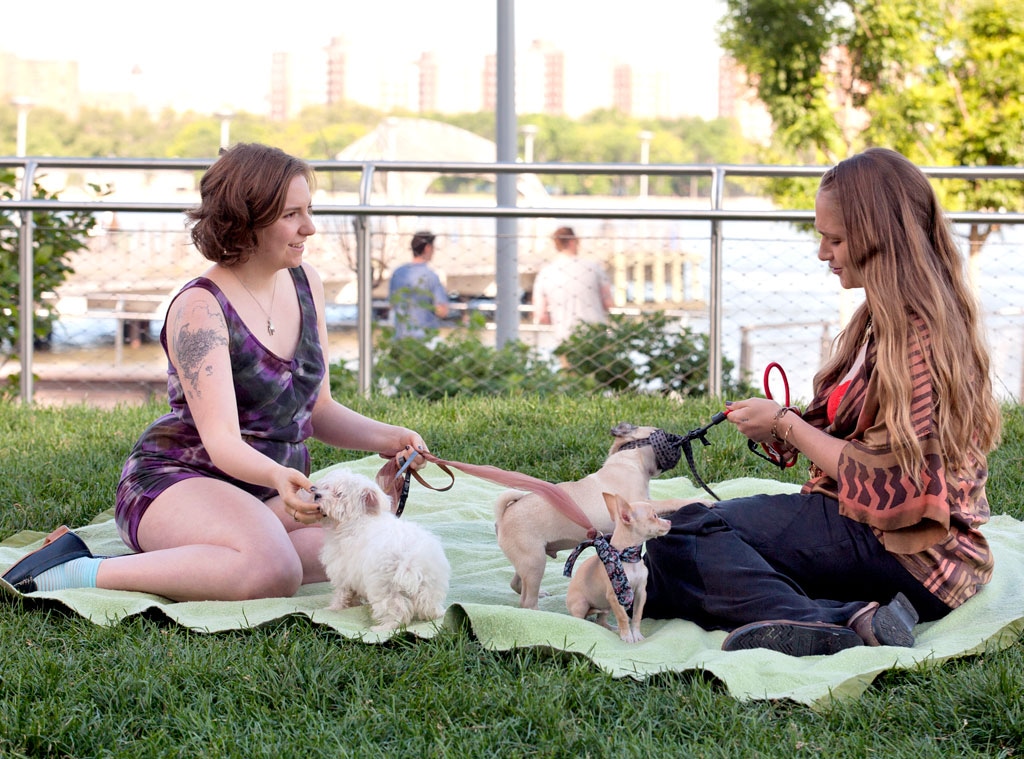 HBO
It's a Girls world, and we're just living in it.
Series star Lena Dunham spilled the beans on Alec Baldwin's podcast that HBO's Golden Globe-winning comedy will get a season three.
"We're starting season three at the end of March," she said to Baldwin. "I'm so excited."
Dunham also revealed that season three might have 12 episodes instead of 10. "I would love that," she said. "I think that a little more would be just a little more storytelling real estate, and it would be amazing. But you know, so I shoot four-and-a-half months out of the year, then I'm editing, then I'm doing press, then I'm writing, then I'm back."
As long as you keep coming back, Lena, we will be happy.
Girls' already had reason to celebrate this year. The same day of its season-two premiere, Dunham won the Golden Globe for Best Actress and the show won for Best Comedy Series.
Girls airs Sunday nights on HBO.