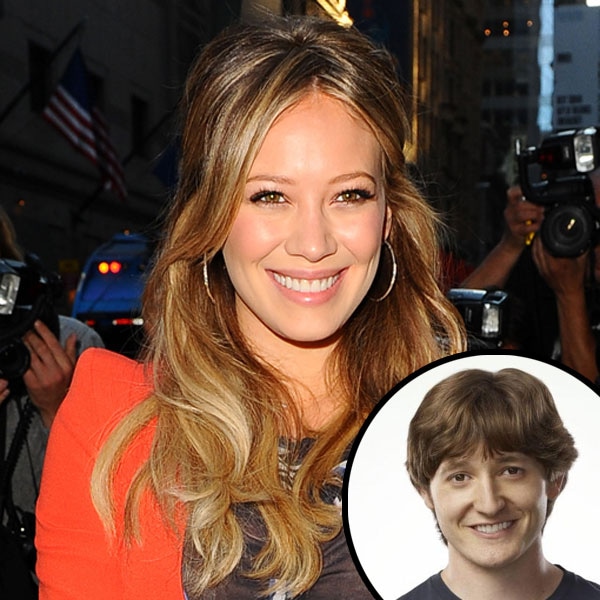 Splash News; FOX
Hilary Duff is finally coming back to TV!
Duff is set to make her return to acting, after having baby boy Luca with husband Mike Comrie, on an upcoming episode of Fox's hit comedy Raising Hope, we've exclusively learned.
And what a part she chose to make her return to TV with—she's playing Jimmy's (Lucas Neff) ex-girlfriend who arrives in town just after he marries Sabrina (Shannon Woodward)!
In the comedy's Feb. 26 episode "The Old Girl," Duff will play Rachel, Jimmy's ex who comes back into his life when Sabrina unknowingly befriends her. Awkward alert! But don't worry too much, Jimmy and Sabrina fans: Duff is only set to appear in one episode and your favorite couple's marriage (which takes place in the Jan. 29 episode) will not be shaken by Rachel's reappearance. Phew!
In August, Duff closed a deal to star and produce in an upcoming television series for 20th Century Fox. "Ok it's official! Very excited about my development deal with 20th century fox!! t.v. here I come! :)," she tweeted at the time.
Prior to her gig on Raising Hope, Duff made memorable guest appearances on Community and Gossip Girl.
Raising Hope airs Tuesday at 8 p.m. on Fox.
Are you excited to see Hilary Duff on your small screen again? Let us know in the comments!