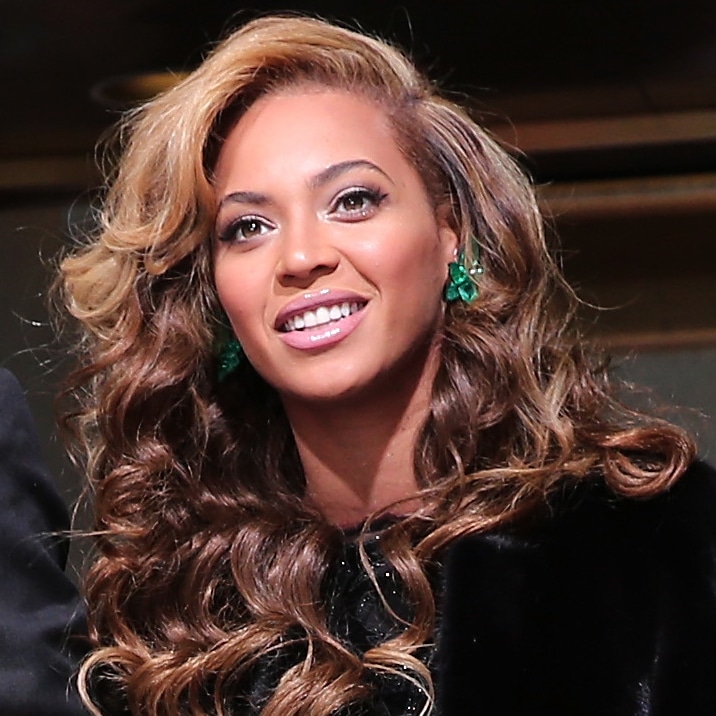 Win McNamee/Getty Images
Yes, Michelle Obama looked stunning as always. Yes, President Bill Clinton and Malia Obama are photobombing geniuses. And yes, President Barack Obama made us patriotic all over again. But the presidential inauguration was not to be without its controversy (hey, at least the oath of office went well this time), and this year's was a bit of a doozy.
Beyoncé lip-synced the national anthem.
That's right, the stunning rendition was in fact a prerecorded version of the song. So that dramatic moment in which Beyoncé removed her earpiece mid-song? Not so dramatic, after all.
"We don't know why Beyoncé decided to use prerecorded music," a spokesperson for the Marine Corps Band said in a statement this morning, first obtained by the London Times.
"All music is prerecorded as a matter of course, and that's something we've done for years and years. The Marine Band did perform live throughout the ceremony, but we received last-minute word that Beyoncé wanted to use the recording."
The last-minute decision makes more sense than some grander conspiracy, as over the weekend, B even tweeted out photos of her in the recording studio practicing for the performance.
Oops.