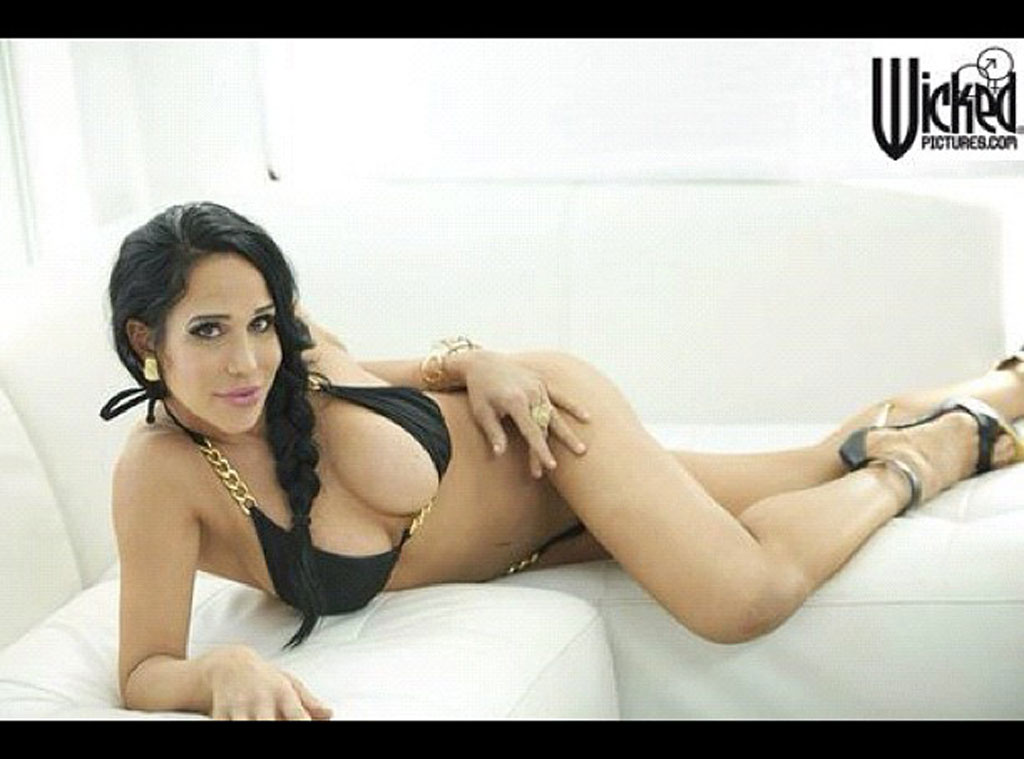 wickedpictures.com
Nadya Suleman is on a roll. Of sorts.
After patching things up with a strip club in Florida and securing a performance deal there, "Octomom" scored the Best Celebrity Sex Tape nod at the AVN Awards last night.
The AVNs are the official adult entertainment industry award, in which porn stars are nominated for categories like Best Actress and Best Actor in an adult film.
"Seriously it has not sunk in yet," Suleman said about her win in a statement to E! News. "This is fantastic, what an honor. Hopefully this will open the doors to more opportunities. I'm proud I did this movie, it helped me grow into a woman. Octomom Home Alone is a true reflection of my intimate side. I am excited to have the award, I am trying to figure out where I will put it."
We're sure she'll find just the spot. Congrats!