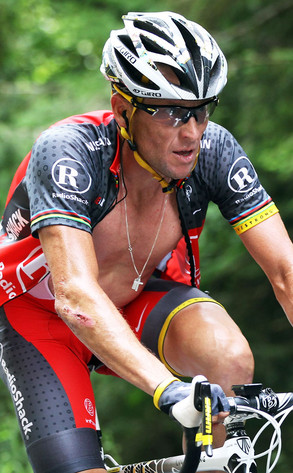 Bryn Lennon/Getty Images
Lance Armstrong may only be making headlines at the moment for the variety of ways in which he disappointed his friends, teammates, fans and thousands of others who were inspired by his life story over the past 15 years.
But though it's lonely out on that confessional ledge across from Oprah Winfrey, the good Armstrong has done for cancer patients and survivors like him makes it hard for some to entirely dismiss him as a fraud who duped the world by doping throughout his history-making cycling career.
"I wasn't surprised at the admission," said Mike Thompson, a triathlete and four-time cancer survivor from Austin, Texas, who has known Armstrong since 1997 and most recently ran in a training group with him last summer. "I think he made a smart decision to finally admit to what has been going on for years and I think it was a very, very hard decision."