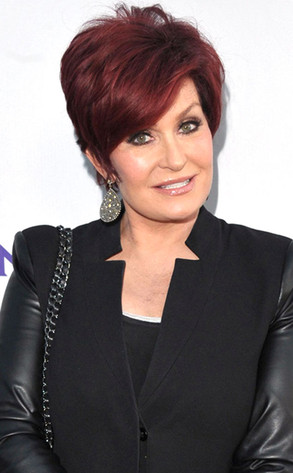 John Shearer/Getty Images
If you take anything away from this story, it's this: Don't leave a burning candle unattended!
Sharon Osbourne and hubby Ozzy had a frightful Thursday morning, when the couple realized that the living room in their Beverly Hills mansion was on fire after leaving a candle burning overnight.
Luckily, no one was badly injured, and Sharon explained what happened on The Talk earlier today.