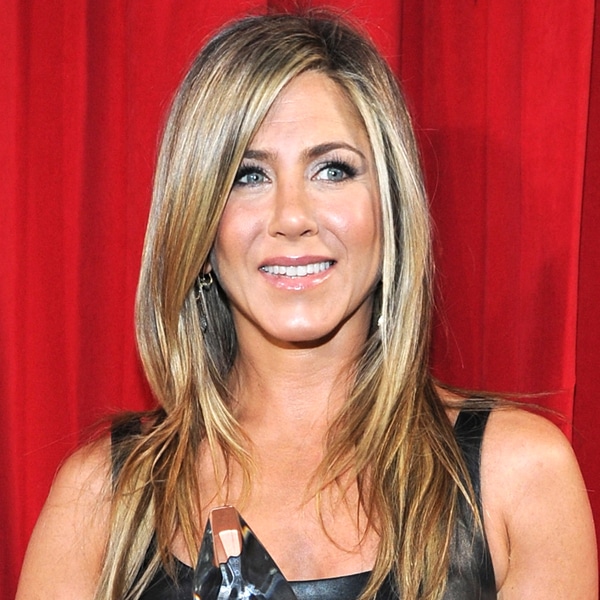 Michael Buckner/Getty Images for PCA
Jennifer Aniston takes great care of her skin—and now that loving relationship is paying off.
The oft-glowing actress has signed a deal to be the new face of Aveeno skin care, E! News exclusively confirms.
"We can confirm that Jennifer Aniston will be partnering with Aveeno for skincare," the superstar's rep, Stephen Huvane, confirmed to E! News. "You can expect to see the results of this collaboration later this year."
Whisperings of such a deal first sounded last summer, but Aniston's work for the brand is just getting under way.
Previous Aveeno spokesmodels have included lovelies like All My Children actress Daniella van Grass, but Aniston would by far be the brand's most famous face yet.
The former Friends star has also appeared in campaigns for SmartWater, Living Proof hair care and her own eponymous fragrance.
(Originally published on Jan. 17, 2013, at 7:55 a.m. PT)