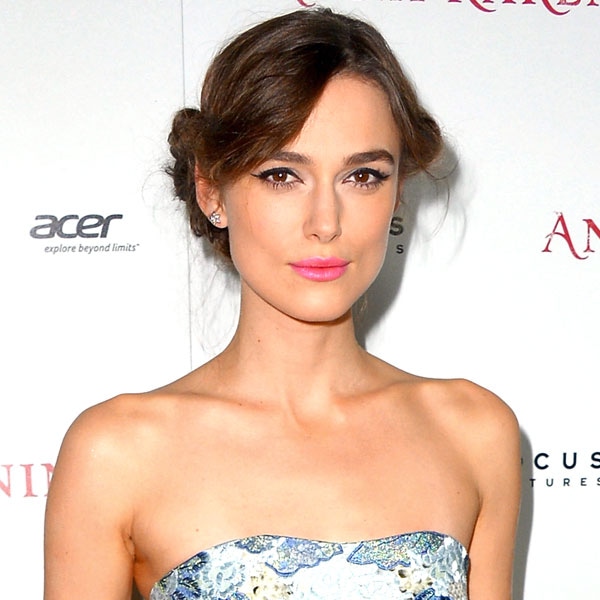 Frazer Harrison/Getty Images
Keira Knightley works hard—a little too hard sometimes!
The Atonement star admitted in an interview that she recently suffered from pleurisy, a lung infection, after she jumped from project to project last year.
"You do period films and you get some sort of weird archaic disease. And I didn't realize, so I went on for another month. I just stupidly never went to a doctor," the 27-year-old actress tells Australia's Harper's Bazaar, as excerpted by the Huffington Post.
"I was rehearsing for this play and then I found in rehearsals it got so bad that I couldn't stand up any more. And they said, 'Please, can you go to the doctor?'" she recalls.
Although Knightley had pleurisy, which causes severe chest pain, she thought she just had an injured rib.
Fortunately, she's recovered from her health scare. Take care of yourself, Ms. Knightley!