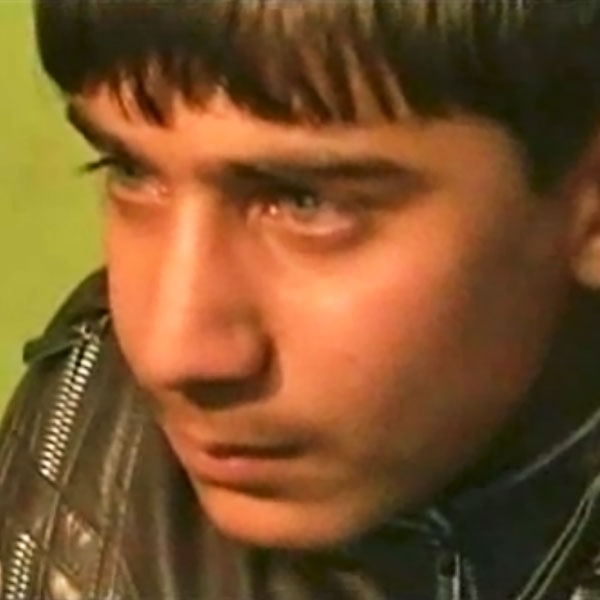 NBC
Stop what you're doing, and brace your heartstrings—they're in for quite a pulling.
Because while most Oscar nominees are rather predictable in their gratitude (yes, we know you'd like to thank the Academy and all the little people), 14-year-old Fawad Mohammadi is something else entirely.
Heartwarming, for one. Infectiously ecstatic, for another. Going from the streets of Kabul to the red carpets of Hollywood, for another.
In footage that has understandably been making the viral rounds online, Mohammadi, an Afghan teenager who sells gum and tourist maps from a Kabul curbside and who also acted in Oscar-nominated Buzkashi Boys, is seen reacting to the film's nod for Best Live Action Short Film.
"I'm so happy," he said in between tears of joy, as he watched the nomination stream from an Internet cafe in his hometown.
Also contributing to his joy: a vow from American Sam French—who directed the film about two Kabul boys who dream of playing buzkashi, a sport where competitors on horseback compete for a headless goat—to fly him to Los Angeles to attend the ceremony.
"I want to see a lot of things there—Hollywood, and I want to see some actors," Mohammadi said.
Well, he's going to the right place. And we get the feeling a lot of actors are going to want to see him, too.