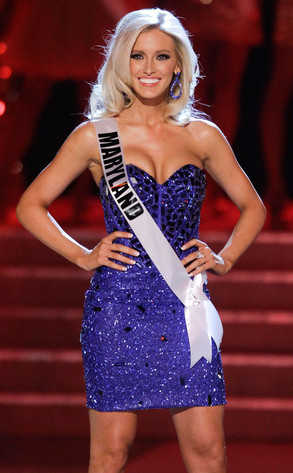 AP Photo/Julie Jacobson
Allyn Rose isn't just a pretty face; she's also a strong-willed woman.
The 24-year-old Miss America pageant contestant (and current Miss Washington D.C.) has been vocal about her plans to undergo a double mastectomy as a preventative measure to reduce her risk of breast cancer—the disease that killed her mother, grandmother and great aunt.
And if that's not enough for one young woman to handle, she's also received considerable criticism for her decision, having adopted the pageant platform "Breast Cancer: Planning a Marathon, Running a Sprint," which she dedicates to her late mother.