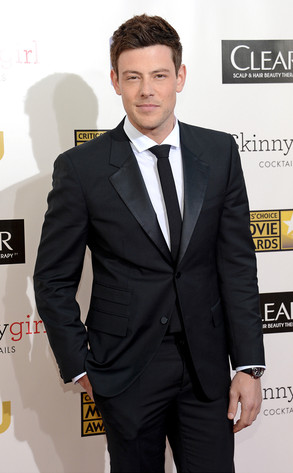 Michael Kovac/WireImage
Glee fans may have noticed that when Cory Monteith hit the Critics' Choice Movies Awards red carpet last night after his recent vacation in Hawaii, he wasn't nearly at tan as girlfriend Lea Michele.
"I'm like an SPF 70 million kind of guy," Monteith laughed to E! News when asked about his sunbathing habits. "I think [Lea] wants me to get a little color to be honest, because I'm transparent almost, I'm so pale."
Something the 30-year-old hunk couldn't protect himself from during the couple's romantic getaway? Photogs!