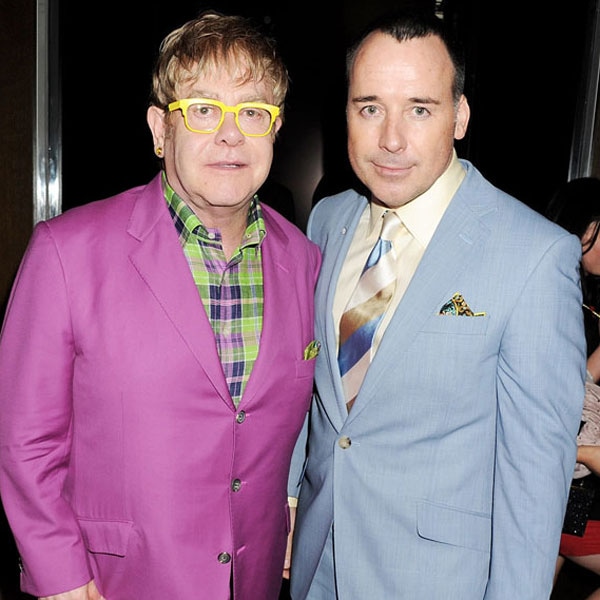 Dave M. Benett/Getty Images
Are Elton John and David Furnish the proud parents of another tiny dancer?
Well, despite rampant reports that the couple have just welcomed a little bundle of joy, we've learned that's simply not the case.
"Reports that Elton and David have had a second child are false," the singer's rep tells E! News.
As for whether the two might be expecting a second child, guess time will tell!
John and Furnish welcomed their first child, Zachary, via surrogate on Christmas Day in 2010.