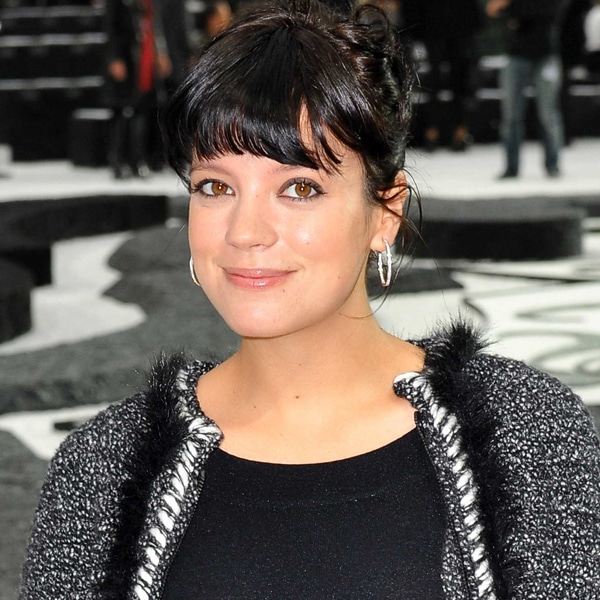 LORENVU/SIPA
All that curry ultimately paid off.
Lily Allen has welcomed her second child with husband Sam Cooper, a baby girl they've named Marnie Rose (no bean-spillage by grandma necessary). Allen took to Twitter this morning to say she was "quite overwhelmed by all the well wishing going on. THANKYOU everybody x x x."
The birth comes after Allen tried to move things along.
"3rd curry this week. ............ Nothing #cosywomb," the British songbird tweeted last Friday, apparently hoping to get a rise out of her still-gestating daughter.
On New Year's Eve, she had tweeted, "2013 is gonna be big...I'm only planning on spending a few days of it pregnant. Unlike the last 3 years."
Marnie was born on Tuesday (she shares a birthday with Elvis Presley and David Bowie), joining 13-month-old sister Ethel Mary in the family fold.
Allen and Cooper tied the knot in June 2011.