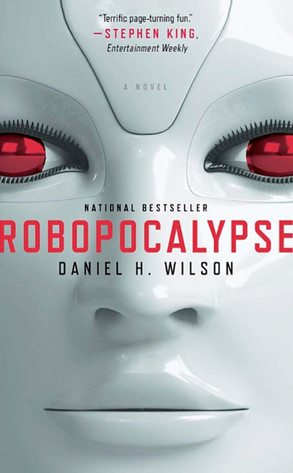 Courtesy of Vintage
Robopocalypse appears to have suffered a system failure in the development stage.
Steven Spielberg's planned big-screen adaptation of the Daniel H. Wilson's bestselling sci-fi novel has been postponed indefinitely, DreamWorks confirmed Wednesday to E! News.
So, what happened? Spielberg had originally intended Robopocalypse to be his next project after War Horse, but in case you hadn't noticed, he ended up focusing on a little film called Lincoln instead.