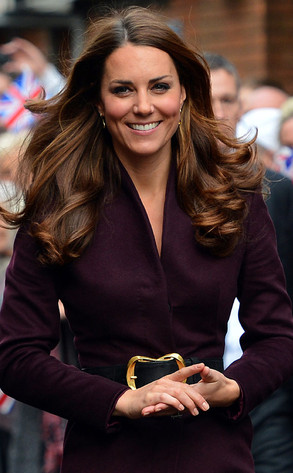 PAUL ELLIS/AFP/GettyImages
Not that Kate Middleton needed a day to feel special (well, more special), but here it is all the same: so happy birthday to the Duchess of Cambridge, who turns 31 today!
And this has certainly been a year of celebration for Prince William's royal missus...and while we hope she'll be raising a glass at some point today, it certainly won't be of champagne.
So how will she be ringing in her own new year? And what will she be getting from Wills?