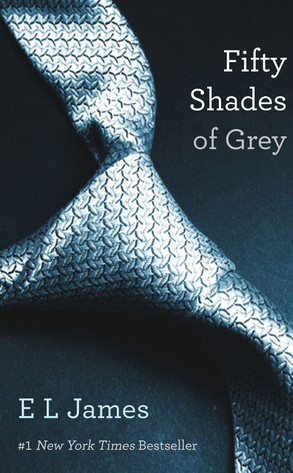 It's about to get 50 shades of naughty in a theater near you.
The common question that was asked once fans were notified that the erotic fan fiction Fifty Shades of Grey was going to be made into a movie was, what the heck are they going to rate that thing?
Well, screenwriter Kelly Marcel reassures fans that all of those sex-driven scenes from the book (which is practically the whole thing) will not be ignored for the film.