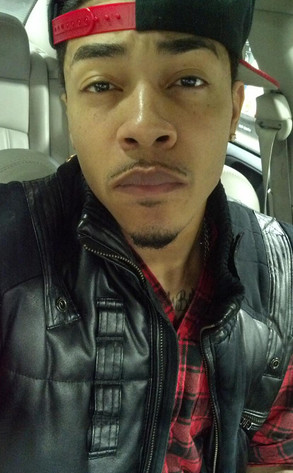 Twitter
A tragedy struck the hip-hop world when young Seattle rapper Freddy E took his own life.
King County medical examiner's office confirms to E! News that on Jan. 5, the 22-year-old rapper, born Frederick E. Buhl, died of a self-inflicted rifle wound to the head.
What was even more startling was the fact that Freddy E chose to live-tweet the moments leading up to his suicide.